HAND-MADE EVERY DAY BY REAL COOKS IN-STORE.
NO IFS. NO BUTS. NO SHORTCUTS.
Here are 11 secrets, we're happy to share.
The secrets of how our chicken we hand prepare...
Our first step in satisfying your fried chicken desires
Is to source our chicken from the best Aussie suppliers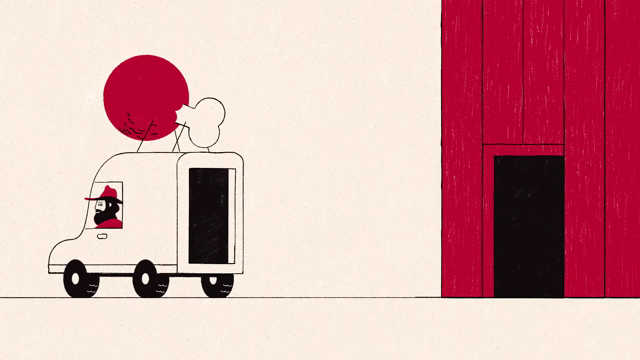 Trusted local growers, three's a charm
Ingham's, Steggles and Golden Farms
To keep freshness and flavour at its peak
Our chicken's delivered throughout the week
To ensure you get the best tasting chook
Inside every restaurant you'll find a trained cook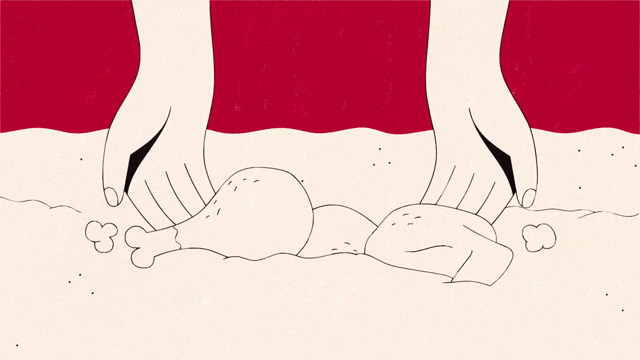 Fold and press the chicken in flour, fold again and shake
'tis the age old process of how Kentucky fried chicken, we do make
Because it's hand prepared and breaded each day in the restaurant
Our Original Recipe chicken'll always leave you wanting more
Some sage advice from the Colonel, and to this day well heeded,
Is to only cook small batches of chicken, as needed
Before we cook our Original Recipe chicken to taste like heaven
Each piece basks in our secret herbs and spices – all eleven
To make sure you enjoy the full flavour of our toil
We cook our chicken in the restaurant with canola oil
Although our secret recipe taste was perfected in the South
Its rightful home is now right here, right now, in your mouth
As you use your KFC refresher towel, remember this rhyme
Rejoice in that delicious chicken, until next time.